Friday, November 30th, 2012 by
Brian Seidman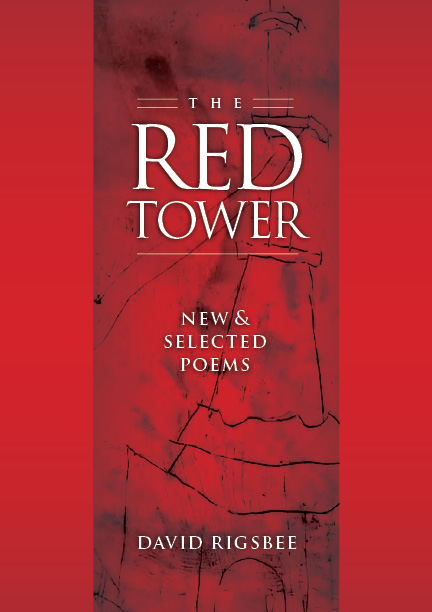 The National Endowment for the Arts (NEA) has awarded David Rigsbee a 2013 Creative Writing Fellowship, given to "outstanding poets." Rigsbee is one of only forty poets to receive the grant, out of over 1,000 who applied. Rigsbee's most recent collection of verse, The Red Tower: New & Selected Poems, was published by NewSouth Books in 2010.
David Rigsbee, a native of North Carolina, is the author of numerous full-length collections of poems, including The Red Tower. He is co-editor of Invited Guest: An Anthology of Twentieth Century Southern Poetry and has been the recipient of other fellowships and prizes from the National Endowment for the Humanities, the Virginia Commission on the Arts, the Fine Arts Work Center in Provincetown, the Djerassi Foundation, and the Academy of American Poets.
Rigsbee said that the grant "means I will certainly now have time and means to write another collection. The arts, including the literary arts, are the testament of our long national dream, and the NEA represents a robust public recognition of this fact. As such, the NEA is far from a taxpayer burden, as some would have it. In reality, it is a treasure that assists immeasurably in helping us know what it means to be American through works of the imagination."
The NEA has provided creative writing fellowships since 1967. In a statement, NEA Chairman Rocco Landesman said the projects and authors awarded the grants "are among the most creative, the most effective, and will make a real impact. I am proud to announce these [Creative Writing Fellowships] and I look forward to seeing the projects come to fruition for the benefit of both the grantees and their communities across the country."
NewSouth Books wishes David Rigsbee a hearty congratulations on this achievement.
David Rigsbee's The Red Tower: New & Selected Poems is available from NewSouth Books, Amazon, or your favorite bookstore.