Monday, June 6th, 2016 by
Lisa Harrison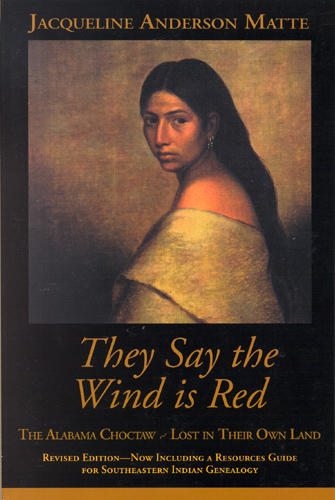 The MOWA band of Choctaw Indians held a quilting workshop on April 30. The event recognized exemplary quilters as part of the "Common Threads" series on quilting in Alabama sponsored by the Alabama Folklife Association. "Common Threads" honors Alabama's quilting tradition through a series of workshops, arts-based development, and education in the traditional arts.
Jackie Matte, author of They Say the Wind is Red: The Alabama Choctaw — Lost in Their Own Land, spoke to tribal members about their rich history in handcrafts. In the photo featured see Elois Taylor presenting a quilt to Polly Rivers and Chief Lebaron Byrd.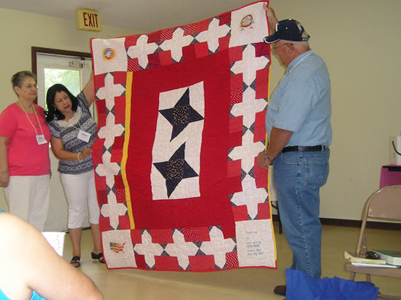 The MOWA band of Choctaw refused to relocate during the forced removal of Native Americans known as the "trail of tears." They Say the Wind is Red tells their story of the tribe's resistance and history of pride, endurance, and persistence in the face of abhorrent conditions imposed on them by the US government. Fortunately for the state of Alabama, the tribe has endured and can now share with everyone the crafting traditions they have maintained through the years.
They Say the Wind is Red is available from NewSouth Books or your favorite bookstore.