Monday, August 8th, 2016 by
Lisa Harrison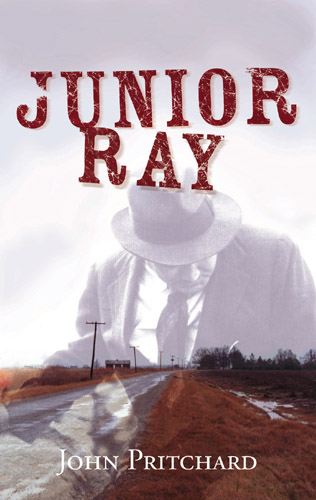 John Pritchard, author of the Junior Ray series, was amused to see himself listed as a "legend" among Mississippi authors on the website for the Mississippi Arts and Entertainment Experience, a cultural center set to open in 2017.
He noted, "There are some, in fact, who might insist that I have always been entirely fictitious!"
Pritchard is delighted that this recognition proves him to be an actual, living author, and one placed in the company of Eudora Welty, Tennessee Williams, and John Grisham, among many other greats. Long live Junior Ray!
The Junior Ray series — Junior Ray, The Yazoo Blues, and Sailing to Alluvium — is available from NewSouth Books or your favorite bookstore.