Monday, June 27th, 2011 by
Brian Seidman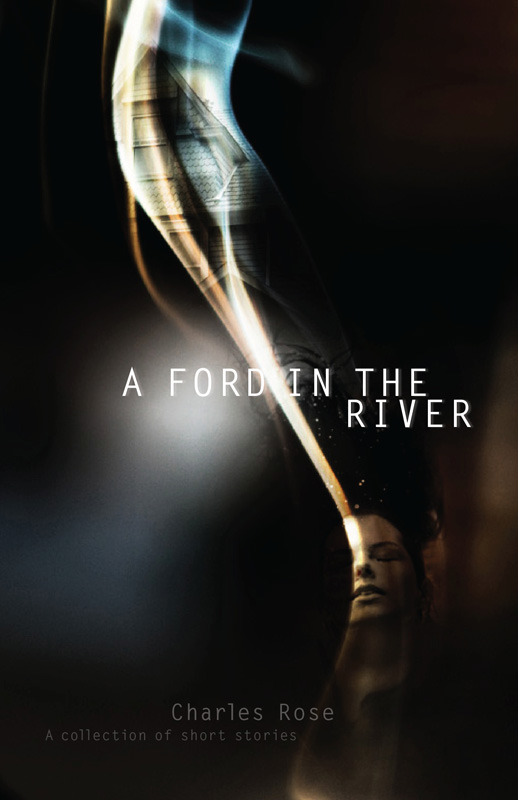 One NewSouth author remembered another this past month. Syndicated newspaper columnist Rheta Grimsley Johnson called her former Auburn University English professor Charles Rose "vibrant and true" in her weekly column; Rose died June 6, 2011 at the age of 80.
Johnson, the Pulitzer Prize-nominated columnist and author of Enchanted Evening Barbie and the Second Coming: A Memoir, took Rose's creative writing course at Auburn in the 1970s. In her column "The Outline of a Man," Johnson recalled how Rose (whose students called him "Charlie," not Dr. Rose) held office hours at a local hamburger joint, and taught writing often by reading to his students. Johnson recalled:
I remember to this day tips he gave me about dialogue. Turns out a lot of dialogue is "understood," and doesn't have to be "expressed." He improved my short stories with a few deft marks of his pen and a quiet suggestion or two. I'd leave that restaurant thinking I might have some kind of future with words, or at least some kind of future. And the ability to give an insecure kid that feeling might be the best definition of teaching that there is.
Later Johnson would learn that, as well as writing short stories and screenplays, Rose was a talented jazz musician and dedicated hospice volunteer. He recounted his volunteer experiences in his book In the Midst of Life: A Hospice Volunteer's Story. Rose's book of short stories, A Ford in the River, is forthcoming in July from NewSouth Books.
Read Rheta Grimsley Johnson's full column, "The Outline of a Man."
Charles Rose's and Rheta Grimsley Johnson's books are both available direct from NewSouth Books or your favorite local bookseller.