Sam Robards, Production Assistant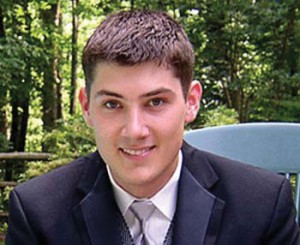 Sam Robards was born in Fort Sill, OK. He went to school at the University of Georgia in Athens, Georgia, and Georgia State University in Atlanta, Georgia, graduating Magna Cum Laude from Georgia State with a BA in Journalism (Minoring in Management) in 2006. He also completed an Adobe-certified Graphic Design curriculum at Emory University in Atlanta, Georgia.
His prior experiences include interning with Fantagraphics Books, a publisher based on Seattle, Washington, and Gingrich Communications, based in Miami, Florida. Sam also has experience outside publishing, having worked for several years on Search Engine Marketing with AT&T.
At NewSouth, Sam assists in the production of print and digital editions and helps coordinate the manufacturing and shipping of NewSouth's book titles, in addition to working in the NewSouth Bookstore.