Wednesday, May 5th, 2021 by
Matthew Byrne
If you've read East of Texas, West of Hell, you will likely say crime noir is the specialty of Rod Davis. Considering it's the second in a noir series after the award-winning South, America, you would not be wrong. But that statement scarcely scratches the surface where his talents are concerned. Davis is that rare writer who is a fine storyteller known for his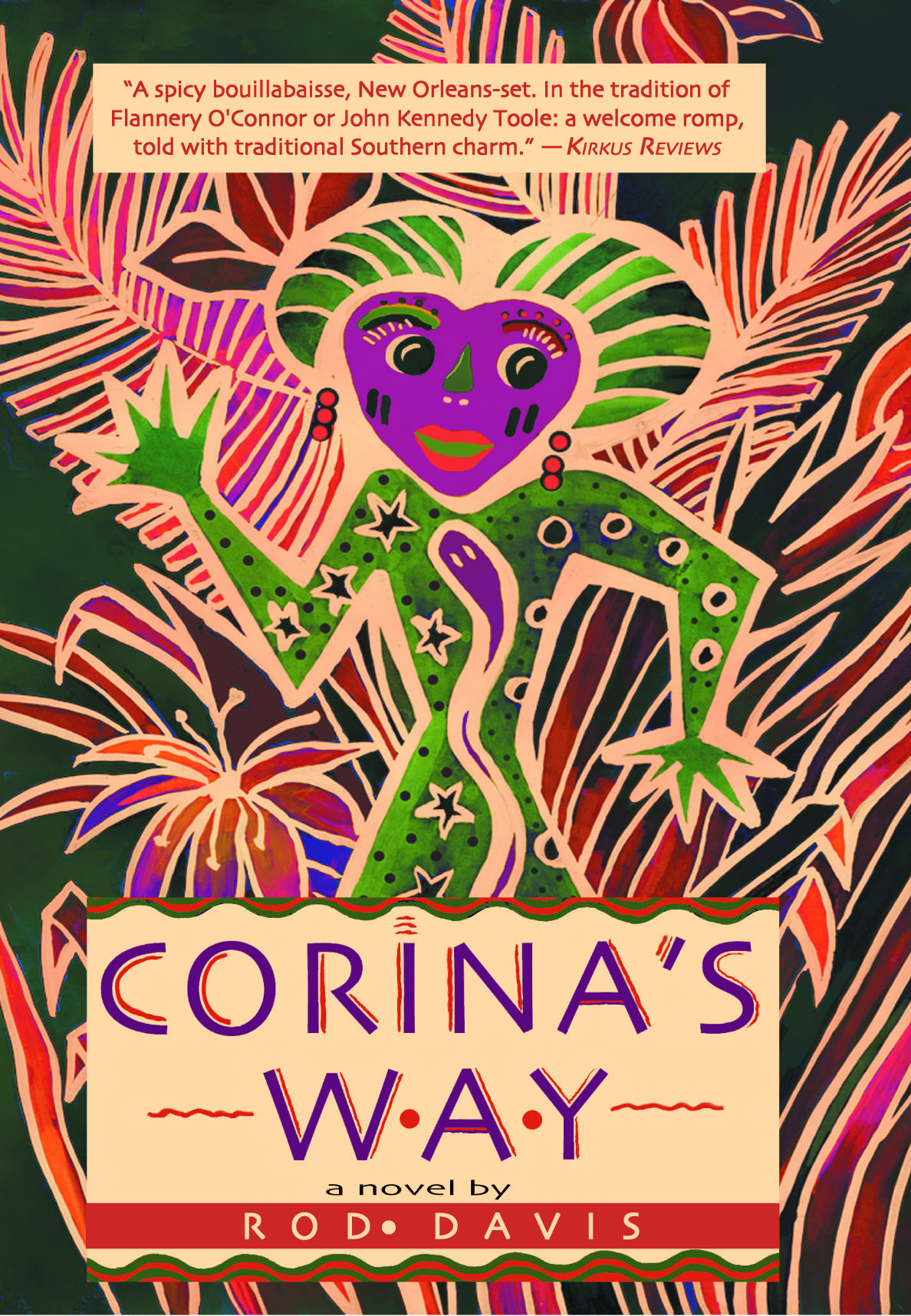 engrossing plot lines but whose books also manage to provide a heady, textured examination of culture and place. Corina's Way, his first book published with NewSouth Books, won the prestigious PEN/Southwest Award for Literary Fiction and remains one of the finest works about the cultural gumbo that is New Orleans. Blending ethnic and religious cultures in a fine piece of Southern fiction, Corina's Way is a "roller-coaster story" (Charles Ealy, Dallas Morning News) set in "a world most of us will never get to visit" (San Antonio Express-News) that "begs for a sequel" (Eric Nye, Biloxi Sun Herald). Kirkus Reviews wrote that the book is a "lighthearted but spicy bouillabaisse. In the tradition of Flannery O'Connor or John Kennedy Toole: a welcome romp, told in an old-fashioned style and with traditional Southern charm."
You can be sure, though, that Davis isn't resting on his laurels. In fact, he's spreading the love to other writers through his excellent work as a book critic and journalist. See, for example, Davis's expert and personal analysis of German author Uwe Johnson's Anniversaries for The Baffler. "Of late, my eyes occasionally moisten, and I pretend it's allergies," he writes, describing how the massive Anniversaries left him emotional. "Who are these writers that try to reach us? What have they sacrificed to be famous, or even to be read by one other human being? What do they want to tell us? What do we want to hear? Uwe Johnson knew. It was his gift to us. The Great American Novel that came from Germany." Wow. Did you ever want to read a massive German novel so badly? It's this kind of incisive and moving criticism that led to Davis's appointment to the National Book Critics Circle Board, a high honor indeed. We feel comfortable knowing that Davis is one of many hands on the wheel steering the future of American literary criticism.
Speaking of wheels, 2020 also saw the publication of Davis's new book
East of Texas, West of Hell
, a neo-noir Southern crime epic that sees protagonist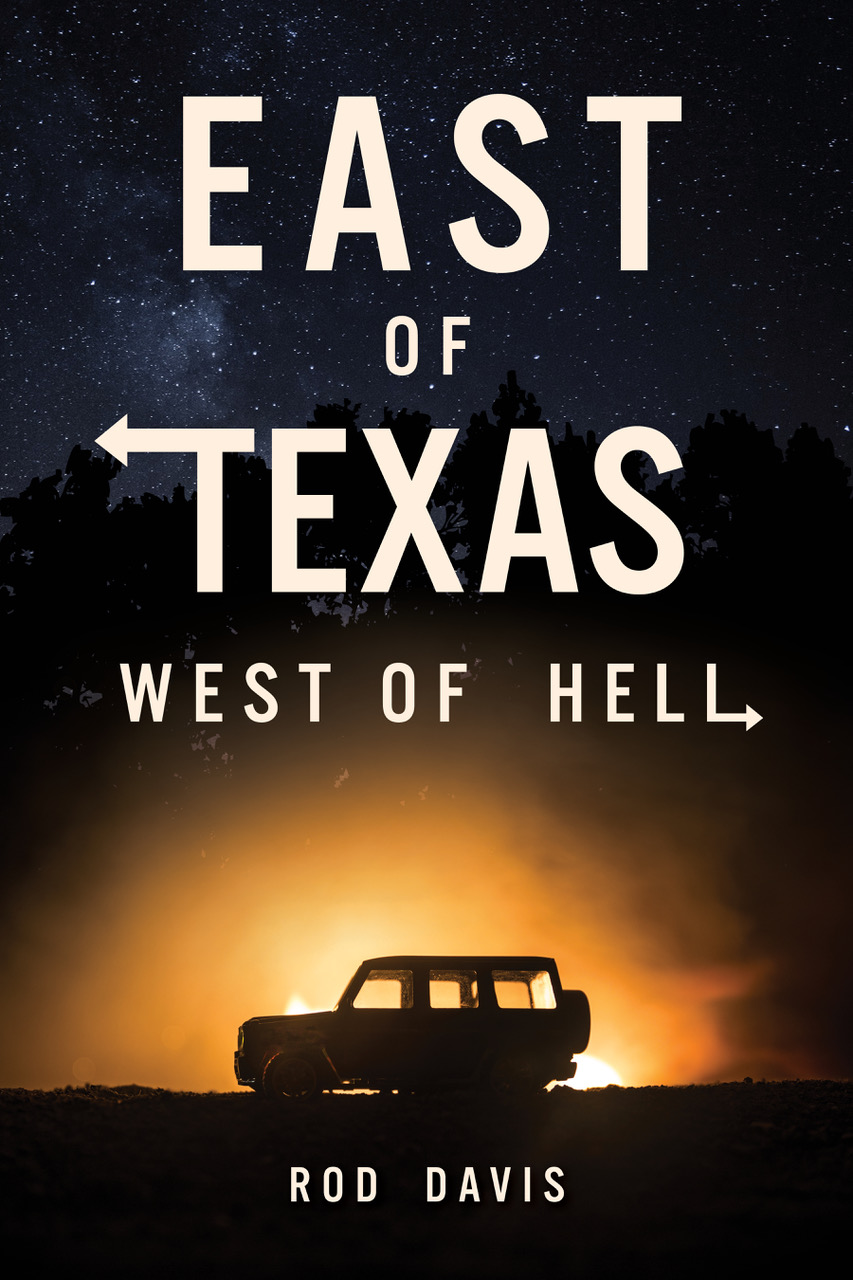 Jack Prine travel across the South in search of a past lover's lost daughter. Behind the wheel of his beloved Jeep, Prine finds that the truth is far more complicated than it might seem and that his ghosts are following him west. This thrilling and brutal tale has been recommended by
D Magazine
, the
Houston Chronicle
, and San Antonio's
Gemini Ink
, all trusted cultural sources in Davis's home state of Texas.
Publishers Weekly
calls
East of Texas, West of Hell
a "maelstrom" and a "crime powerhouse." Don't worry if you aren't that familiar with Southern noir either, as Davis eloquently explains this exciting new subgenre in a piece for
CrimeReads
.