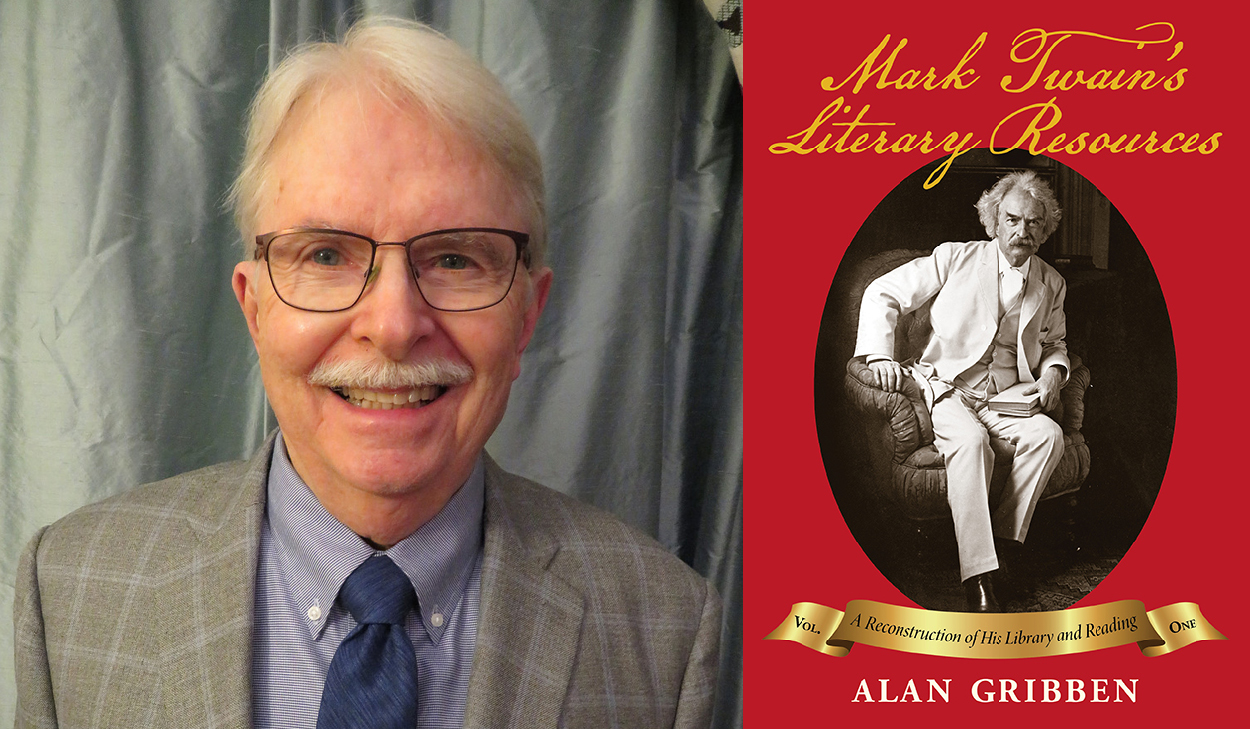 Friday, February 5th, 2021 by
Matthew Byrne
The Eugene Current-Garcia Award for Distinguished Literary Scholar, named for the founding editor of the
Southern Humanities Review
, is a recognition sponsored annually by the Association of College English Teachers of Alabama. The award is given to notable scholars with Alabama roots or those who have made significant contributions to the study of the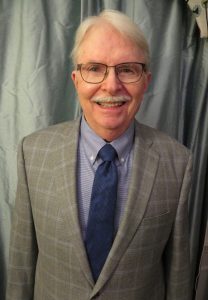 literary arts in Alabama. In terms of literary achievements in the state of Alabama, there is none as great as the Eugene Current-Garcia. It's for these reasons that we are proud to announce that Dr. Alan Gribben has been selected for the award in 2021.
Dr. Alan Gribben's achievements in the study of American literature are indisputable. A college educator for over four decades, Gribben's devotion to the literary arts has led him to positions at three universities: University of California at Berkeley (1972–1976), University of Texas at Austin (1974–1991), and Auburn University at Montgomery (1991–2019). While teaching Gribben has contributed to scholarship particularly in the field of Twain studies as the former editor and publisher of the Mark Twain Journal (2009 to 2020). The co-founder of the Mark Twain Circle of America, Gribben has written numerous articles on Twain for journals such as Studies in American Humor and Western American Literature. His personal publications include Mark Twain on the Move and Harry Huntt Ransom: Intellect in Motion. In 2011, Gribben collaborated with NewSouth Books on landmark editions of Mark Twain's Tom Sawyer and Huckleberry Finn, editions that excised the racial slurs in those books for those unable to teach the novels without that change. These volumes have proven immensely valuable in ensuring Twain's books remain on curricula in high schools and colleges.
Dr. Gribben's scholarly efforts may have culminated in his recently published masterwork,
Mark Twain's Literary Resources
, a project forty years in the research and writing. Volume I recreates Twain's library in an effort to understand the creative inspirations for his work. Praise for
Mark Twain's Literary Resources
has come from many quarters, including internationally, and includes this recent quote from Bruce Michelson of the University of Illinois, published in the
Mark
Twain Annual
: "The scope of his achievement, a project spanning half a century, will be self-evident to anyone who looks into Mark Twain's life, work, and cultural adventures with any measure of seriousness." Long assumed in the popular understanding to have been an unread and simple man, Samuel Clemens is proven to be a voracious and wide-ranging reader in Gribben's amazing book. Volumes II and III of
Mark Twain's Literary Resources
will be available from NewSouth Books in Fall 2021.
Our heartiest and warmest congratulations to Dr. Gribben for his winning of the Eugene Current-Garcia Award, a recognition he shares with fellow NewSouth authors Kirk Curnutt (All of the Belles), Frye Gaillard (A Hard Rain), and Sue Brannan Walker (It's Good Weather for Fudge). We look forward to following Dr. Gribben's contributions deep into his well-earned retirement.