Wednesday, July 15th, 2020 by
Suzanne La Rosa
The controversy surrounding schools bearing Confederate names brings into question how figures like Sidney Lanier deserve to be recognized. Vanished in the Unknown Shade, a biography of Lanier, was a small local project for us at NewSouth Books, the
chance to work again with the talented and irrepressible Helen Blackshear, former poet laureate of Alabama, in the year before she died. Her short study of Sidney Lanier interested us, in part because so little about the poet had been written.
Lanier fought as a young man on the side of the Confederacy in the Civil War. Shortly thereafter, he lived in Montgomery, working as a desk clerk at a local hotel and as an organist at a church in nearby Prattville; a city high school took his name. Lanier was a talented musician and later became a faculty member at Johns Hopkins University. He wrote poetry for much of his life. His verse captured the agricultural landscape of his home, romanticized the Old South, and was often written in dialect or archaic English. Thus he was dubbed "poet of the Confederacy."
Now, at a time of great social unrest, when we as citizens of this great country have fresh reasons to want taken down monuments to those who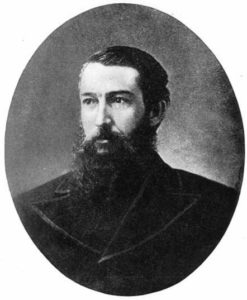 were blind to the sins of slavery and segregation or, worse yet, who actively participated in these systems of oppression, we must ask ourselves how we can frame balanced judgment about such people. Sidney Lanier's name will be removed from the high school that sought to honor him in its taking, as reported by
WSFA
. NewSouth believes this is necessary and just. Still, there is value in Lanier's literary legacy, which we commend you not to forget.