Wednesday, August 10th, 2016 by
Lisa Harrison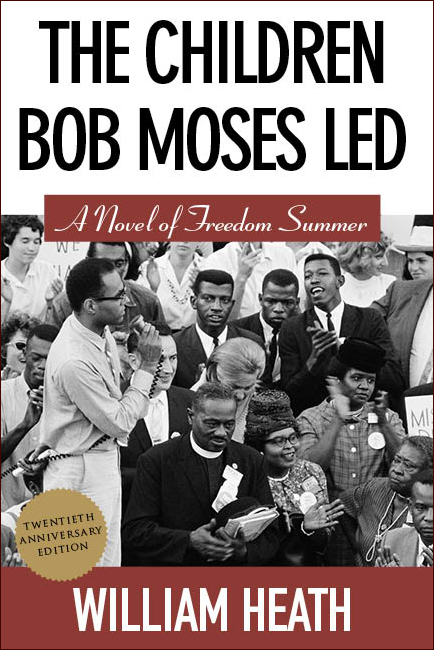 William Heath (The Children Bob Moses Led) is the winner of the Spur Award for Best Western Historical Nonfiction for his new book William Wells and and the Struggle for the Old Northwest. The Spur Awards are given by the Western Writers of America. Heath's is the first biography of William Well, a frontiersman born to Anglo parents and captured and raised by Miami Indians.
Heath has written on a variety of topics, with works of fiction, history, and poetry published. His novel The Children Bob Moses Led was named by Time magazine as one of the eleven best novels of the African American experience in 2002. The novel was recently republished by NewSouth Books.
Congratulations Bill on the Spur Award!
The Children Bob Moses Led is available from NewSouth Books or your favorite bookstore.