Thursday, March 24th, 2016 by
Lisa Harrison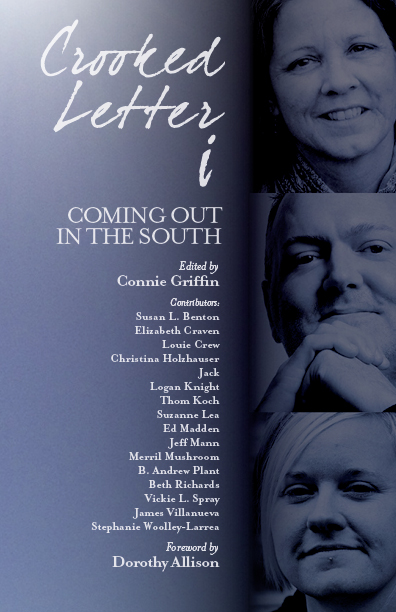 NewSouth Books is pleased to announce that Crooked Letter i has been recognized as a finalist in the 18th annual Foreword Reviews' INDIEFAB Book of the Year Awards.
Each year, Foreword Reviews shines a light on a select group of indie publishers, university presses, and self-published authors whose work stands out from the crowd. "The 2015 INDIEFAB finalist selection process is as inspiring as it is rigorous," said Victoria Sutherland, publisher of Foreword Reviews. "The strength of this list of finalists is further proof that small, independent publishers are taking their rightful place as the new driving force of the entire publishing industry."
Congratulations to all the contributors to Crooked Letter i and to editor Connie Griffin!
Crooked Letter i is available from NewSouth Books or your favorite book retailer.