Friday, March 4th, 2016 by
Lisa Harrison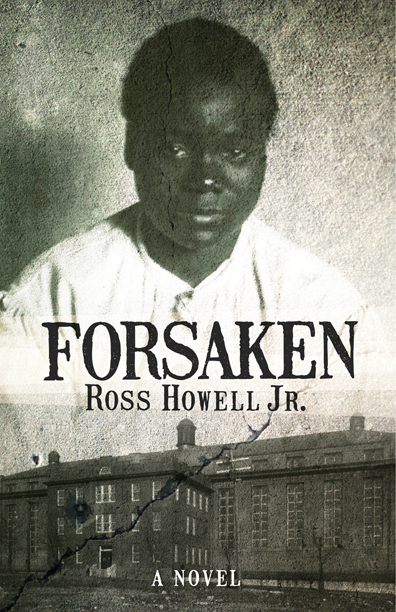 A post of Ross Howell Jr's interview with Catherine Komp of WCVE on the station's "Virgina Currents" website includes links to archival documents the author used in researching his historical novel Forsaken.
Visitors to the site can learn what intrigued Howell about the 1912 murder trial that ended with the execution of African American juvenile Virginia Christian, and view letters and telegrams to Virginia Governor Mann asking that the death sentence for Christian be commuted. Included is one such letter from Charles Mears, the reporter who becomes a leading character in Ross Howell's novel. Audio of the interview includes readings from Forsaken.
For anyone interested in Jim Crow-era or Virginia history or the way history informs a work of fiction, Catherine Komp's story is a great resource.
Forsaken is available from NewSouth Books or your favorite bookstore.