Tuesday, October 20th, 2015 by
Lisa Harrison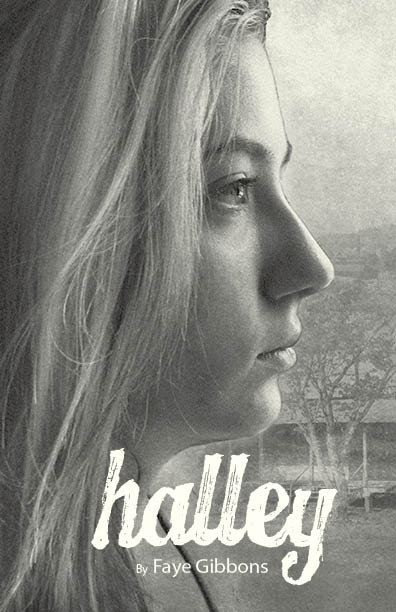 NewSouth Books is delighted to announce that Halley by Faye Gibbons has won the Silver Medal for Young Adult Fiction in the ninth Moonbeam Children's Book Awards.
The awards are presented by Independent Publisher and the Jenkins Group. They feature gold, silver, and bronze award levels in 42 subject categories. The awards were created to celebrate children's books and lifelong learning. Winners have included books from large publishers, university presses, and independents such as NewSouth Books. Judges for the award favor books of social relevance with strong content and original writing. Earlier this year, Halley was also named a Jefferson Cup Honor Book by the Virginia Library Association. Congratulations, Faye!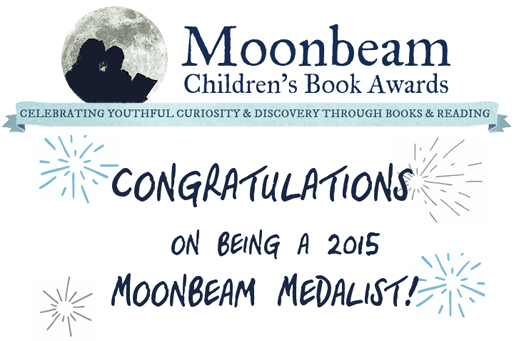 Halley is available from NewSouth Books or your favorite bookstore.