Friday, July 4th, 2014 by
Blair Johnson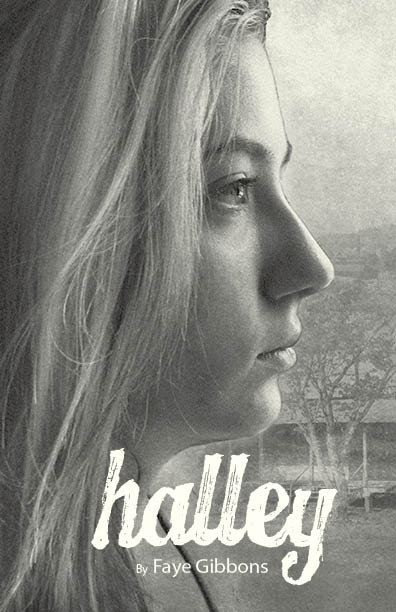 As a part of the #FirstLady500 Scholastic book giveaway, Dianne Bentley, Alabama's First Lady, presented 100 Scholastic books to Holtville Elementary School on May 15, 2014. Mrs. Bentley chose to read one of her favorite children's books, Night in the Barn, written by her favorite Alabama children's author Faye Gibbons, to the students assembled.
In attendance at the event was Gibbons herself, making the First Lady's visit to the school "particularly special," according to Bentley's blog.
Gibbons, author of several well acclaimed children's and young adult books, has a new YA novel, Halley, due out in August from NewSouth Books. The eponymous heroine of the books is a gritty fourteen-year-old of Depression-era Georgia who must move in with her controlling, fire-and-brimstone fundamentalist grandfather after her father dies.
Alabama First Lady Dianne Bentley and author Faye Gibbons at Holtville Elementary School (courtesy of the Office of the First Lady)
Praised as "a real treasure of a book" by National Book Award winner Han Nolan, Gibbons's Halley is sure to find a place on the bookshelves of schools and homes alike, including on the bookshelf of the First Lady of Alabama.
Read WAKA Montgomery's coverage of the event.
Halley is available for pre-order from NewSouth Books, Amazon, or your favorite bookstore.