Tuesday, February 22nd, 2011 by
Sam Robards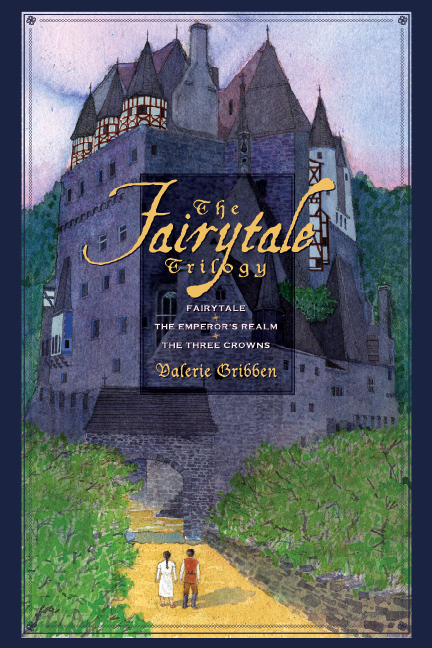 NewSouth is pleased to announce two upcoming events celebrating the release of Valerie Gribben's newest novel The Fairytale Trilogy.
On her Fairytale Market blog, Valerie says that she has a special surprise for the first ten people who buy her book: they'll get a copy of her first novel, Fairytale, for free!
As Valerie writes on her blog:
Valerie Gribben, a UAB medical student and author, signs copies of her latest novel, The Fairytale Trilogy, which chronicle the adventures of Marianne and her brother Robin as they come of age in an enchanted land where frogs talk, fantastical creatures prowl, and danger doesn't stop at the edge of a dark forest.

Friday, February 25 from 5-8 PM at the Little Professor Bookstore in Birmingham. Details: 205-870-7461, http://www.littleprofessorhomewood.com/, or www.facebook.com/fairytaletrilogy.

Saturday, February 26 from 2-4 PM at Capitol Book and News in Montgomery. Details: 334-265-1473, http://www.capitolbook.com/, or www.facebook.com/fairytaletrilogy.
The Fairytale Trilogy is available from NewSouth Books, Amazon.com or your favorite retail or online bookseller.