Friday, December 10th, 2010 by
Brian Seidman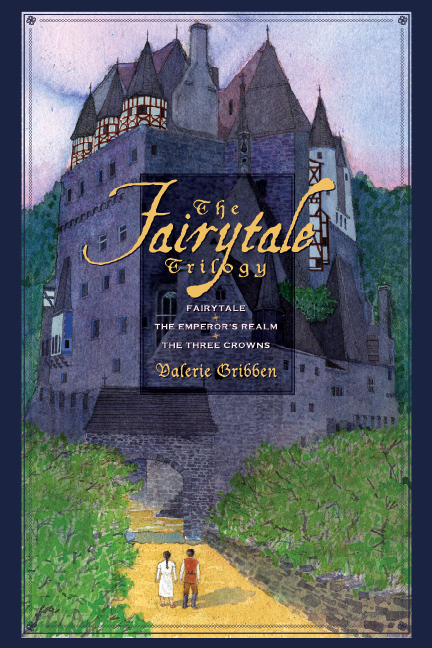 If you're excited about fairytales, you're not alone. Valerie Gribben, author of the aptly-named Fairytale Trilogy, recently spotlighted five reasons fairytales were big news in the month of November on her Fairytale Market blog.
Among Valerie's top picks for fairytale fans are Tangled, the new Disney remake of the classic Rapunzel story; My Mother She Killed Me, My Father He Ate Me, a collection of Brothers Grimm stories re-imagined by today's top authors; and Once Upon a Time, a modern take on fairytales airing next year from ABC.
Not to be overlooked, Valerie includes her own addition to the fantasy genre, The Fairytale Trilogy, in which "Marianne and her brother Robin … come of age in an enchanted land where frogs talk, fantastical creatures prowl, and danger doesn't stop at the edge of a dark forest." Though steeped in the tradition of classic fairy tales, The Fairytale Trilogy presents an engagingly fresh story with what Southern Living calls "a modern twist."
The Fairytale Trilogy is forthcoming in hardcover and ebook from NewSouth Books, Amazon, or your favorite local or online book retailer.